Strategi Bertahan Hidup Manusia Silver Di Era Pandemi Covid 19
Keywords:
Silver Man, Phenomenon, Survival Strategy
Abstract
The Silver Man phenomenon is now rife in society. Not only as an artistic activity, but during the Covid 19 pandemic, the Silver Man phenomenon became an activity among the people who used it as a livelihood. They perform pantomime actions at red lights to entertain motorists and then collect rupiah for rupiah. Based on the results of interviews conducted with silver people in the Cikokol area, Tangerang, being a living human is a survival strategy in the Covid 19 pandemic era because some of them have been affected by layoffs. The results of the interviews stated that survival strategies were carried out when the economy was squeezed and what could be done was to try to fulfill primary needs.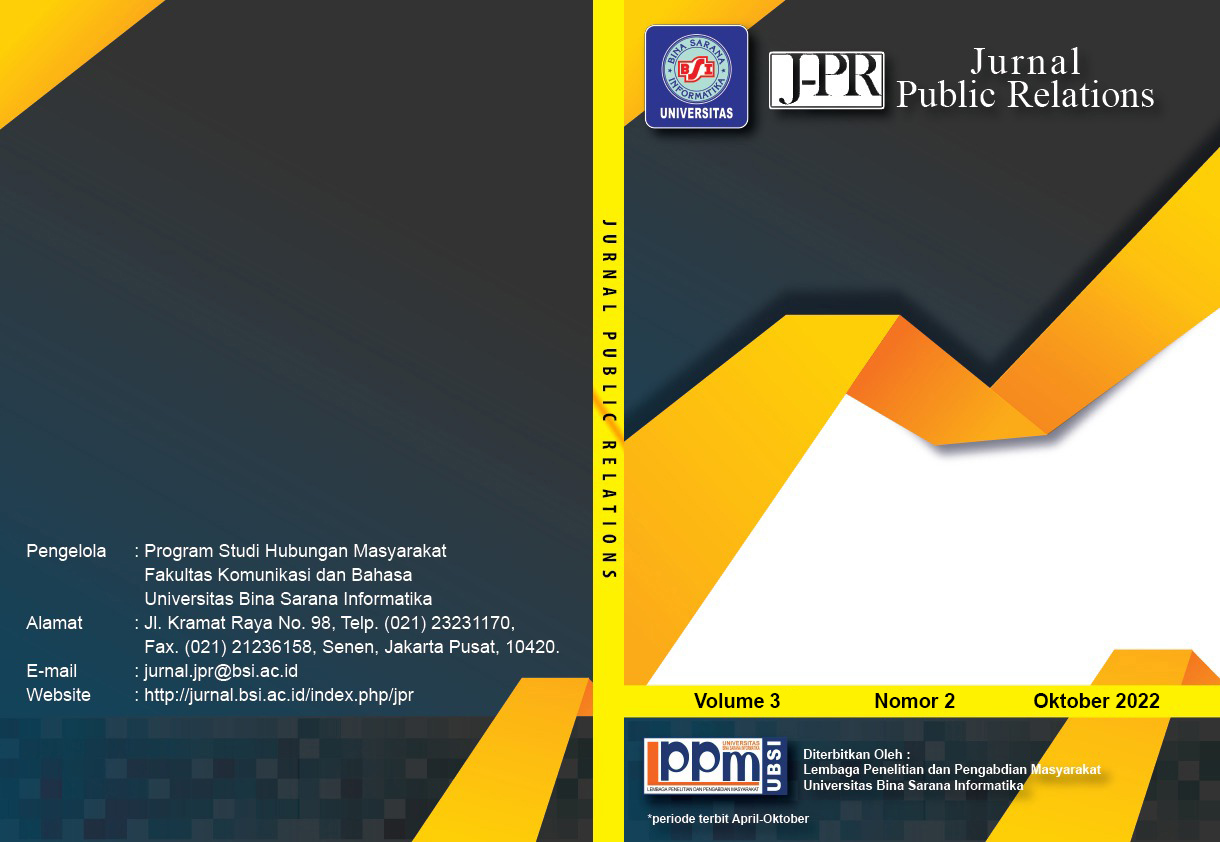 Downloads
License
Copyright (c) 2022 Rawit Sartika
This work is licensed under a Creative Commons Attribution-ShareAlike 4.0 International License.