Rancang Bangun Aplikasi Berbasis Android Untuk Pembelajaran Linux Centos
Keywords:
Centos, Android, Pembelajaran
Abstract
Centos is a Linux based framework commonly used by network supervisors. Given the educational plan of learning in the current PC innovation study program, students are familiar with this framework. In today's all-mechanical era, there are lots of learning media such as android applications. This application was created to offer a different convenience to the Java programming language. In addition, this application is also developed using the SDLC model. There are still some uses that can help with learning exercises, especially those related to the Centos linux framework, the basic explanation of application makers to create applications that can later help learn about Centos linux. Although not as popular as Windows and iOS frameworks, there are still many who use the Centos Linux framework, especially for framework needs with this application making it easier for users to learn because it is mobile based so that we can learn Centos anywhere and anytime.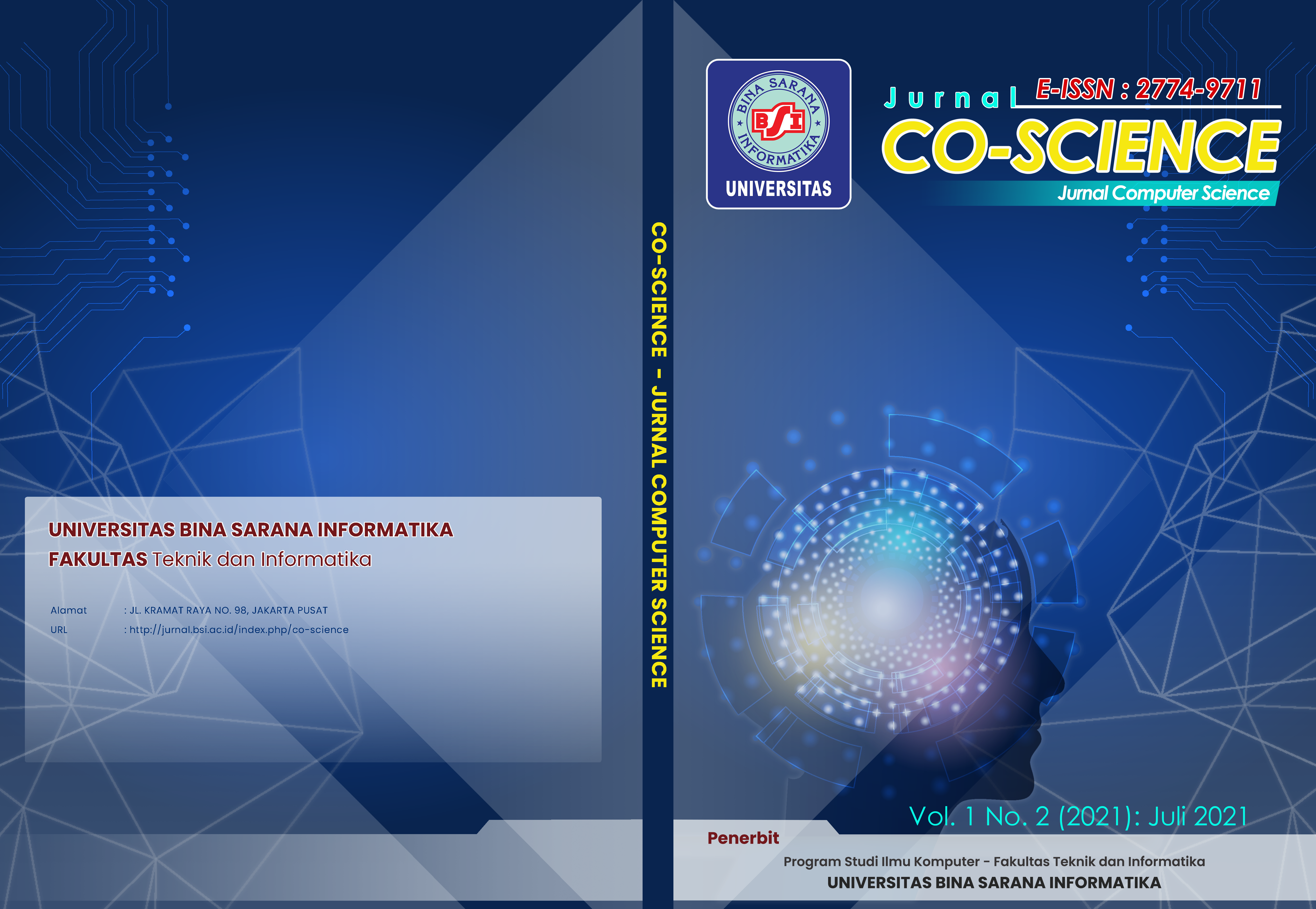 Downloads
License
Copyright (c) 2021 Rusady, Sari Dewi, Rian Septian Anwar
This work is licensed under a Creative Commons Attribution-NonCommercial-ShareAlike 4.0 International License.