Implementasi Load Balancing Dengan Metode Peer Connection Classifier Pada Cabang PT. Astra Credit Companies
-
Keywords:
Load Balancing, Metode PCC, Bandwidth
Abstract
The need for an internet network today is very important along with the development and progress of increasingly sophisticated data communications. With uses such as searching for information, the need to upload and download documents from the internet, and participate in video conferences. This causes internet connection traffic to increase, and this will be very disturbing for those who have a small bandwidth network and can cause the internet connection to be disconnected. One way to maintain the quality or quality of internet connectivity is to maintain a balance of traffic and bandwidth savings by dividing the load evenly into several links or paths using the Per Connection Classifier (PCC) method through load balancing techniques. Based on the research that has been done, the traffic load obtained becomes smoother without any accumulation of data.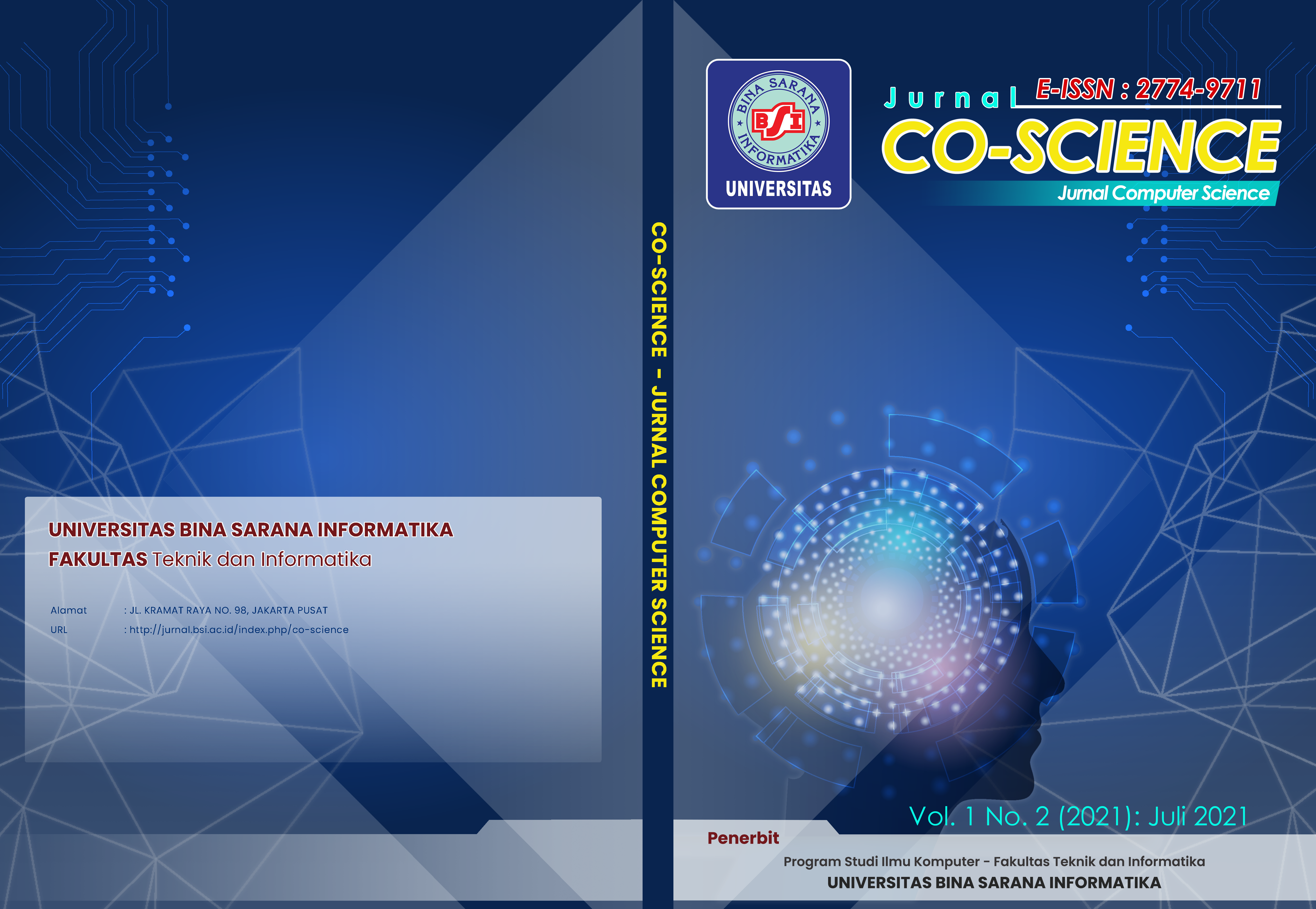 Downloads
License
Copyright (c) 2021 Rizky Apriansyah Hadi, Desmulyati
This work is licensed under a Creative Commons Attribution-NonCommercial-ShareAlike 4.0 International License.