Perancangan Sistem Informasi Point Of Sales Berbasis Web Pada Perusahaan Sablon
Keywords:
point of sales (POS), sales, penjualan, perancangan web, web design
Abstract
The sales system that runs on CV. Wadas Warna Warni (Dyotees) is currently still done conventionally, according to the author's observation, it is very ineffective, where Customer Service has to make a conventional order form using Microsoft Excel which contains details of sales and sales calculations, then prints the order form and also disposes the order form. to the production, invoice creation and calculation which is still done conventionally using Microsoft Excel. This causes frequent input errors, data redundancies and also takes a long time to position orders to the production department, it is difficult to monitor sales that are being processed or have finished processing production and requires a long time in the process of calculating the income statement for the accounting department where the division is accounting must recap all invoice data. By designing the Point of sales (POS) Information system, it is hoped that it can simplify the sales process in which the creation and calculation of order forms automatically, report generation and also management of more organized sales data.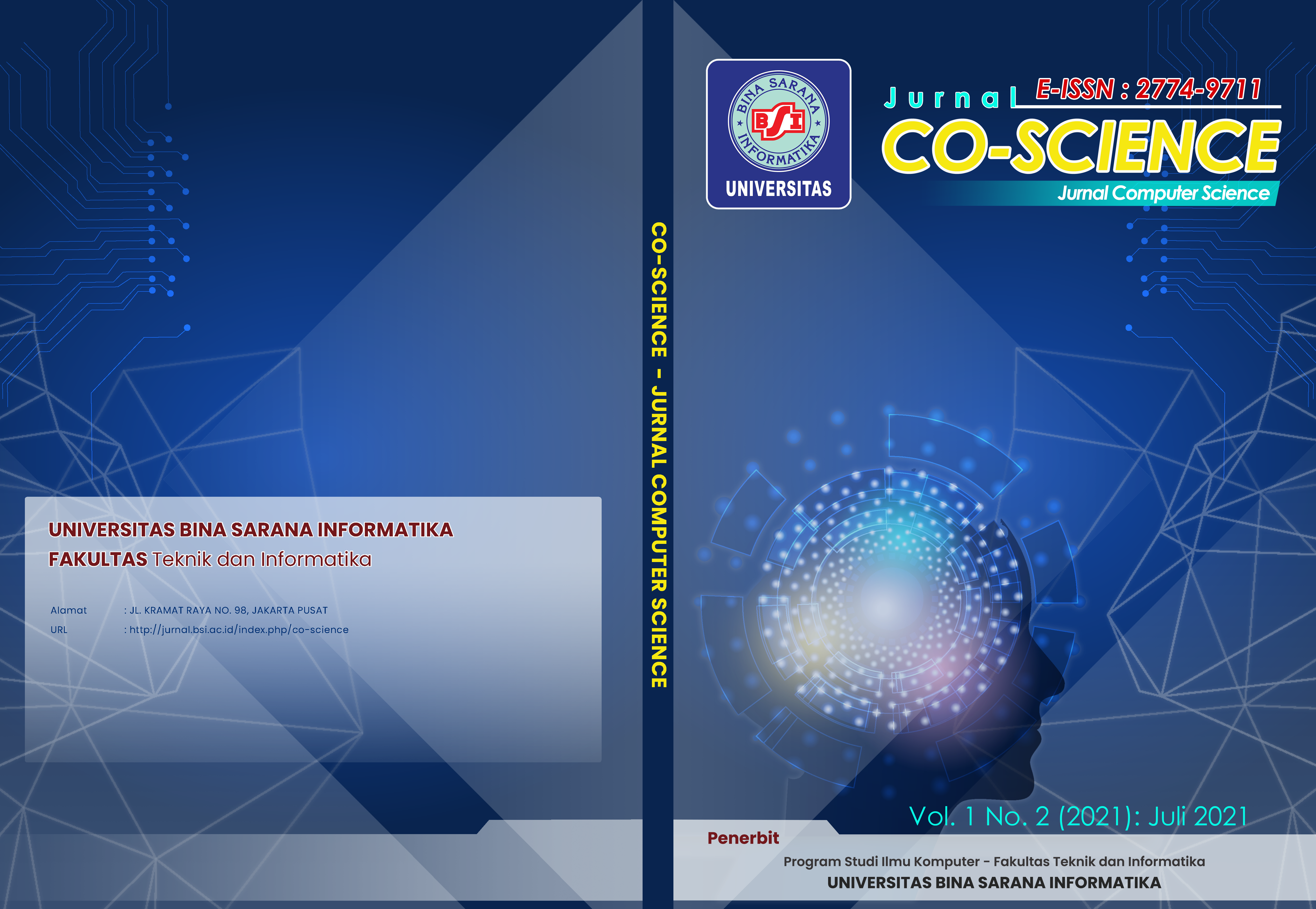 Downloads
License
Copyright (c) 2021 Fitra Adhitya Sandi, Laila Septiana
This work is licensed under a Creative Commons Attribution-NonCommercial-ShareAlike 4.0 International License.