Prediksi Klasemen Akhir English Premier League Untuk Keputusan Penanaman Modal Dengan Metode Distribusi Poisson
Keywords:
English Premier League, Machine Learning, Poisson Distribution, Capital Investmen
Abstract
Nowadays, people often talk about machine learning, it is a technique which gives a system a skill to learn and develop automatically based on the experience in the past. With machine learning, it hopes could help the decission making process to decide the result of English Premiere Leauge' final standigs. In this research, the researcher will develop a machine learning using Poisson Distribution Method, which is a distribution of random variables (x) which refer to the number of experimental results that occur in a certain time interval or in a certain area. By predicting the final results of the standings, the researcher hopes that the result could show which club who has promising prospect that could be a reference for capital investment.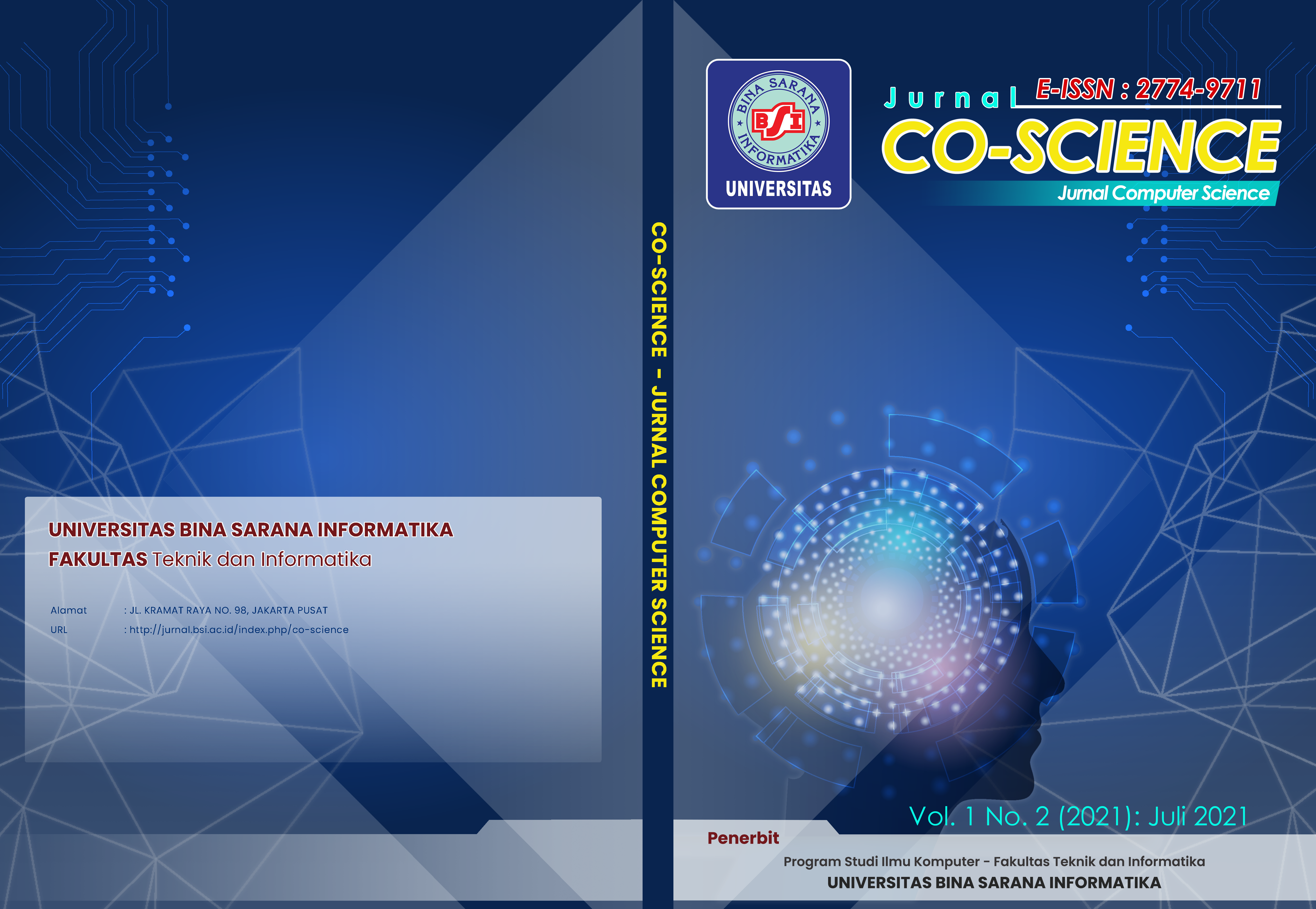 Downloads
License
Copyright (c) 2021 Muhammad Fauzan Azhar, Nurmalasari, Ani Yoraeni
This work is licensed under a Creative Commons Attribution-NonCommercial-ShareAlike 4.0 International License.