Penerapan Game Development Life Cycle Untuk Video Game Dengan Model Role Playing Game
Keywords:
Video Game, GDLC, Development
Abstract
The development of technology and information drives the acceleration of a very dynamic world. With this discovery, computer technology, which was created as a tool for human work, has now developed into a means of games, entertainment, communication and so on. In the entertainment sector, one of the most popular pieces of technology is the video game industry. However, information and knowledge regarding video game development is not very popular in Indonesia, especially about the Life Cycle in the video game development process. In addition, video games have a wide variety of genres and different role-plays. So that not all Game Development Life Cycle (GDLC) models fit into certain game categories, especially the RPG (Roled Playing Game) genre which has unique role-playing. So it is necessary to have a suitable testing model. This study aims to test whether the Life Cylce Development Game proposed by Rido Ramadan and Yani Widyani can be used in the development of RPG (Roled Playing Game) video games. The results show that video game development using the Game Development Life Cycle (GDLC) proposed by Rido Ramadan and Yani Widyani, this video game can run well.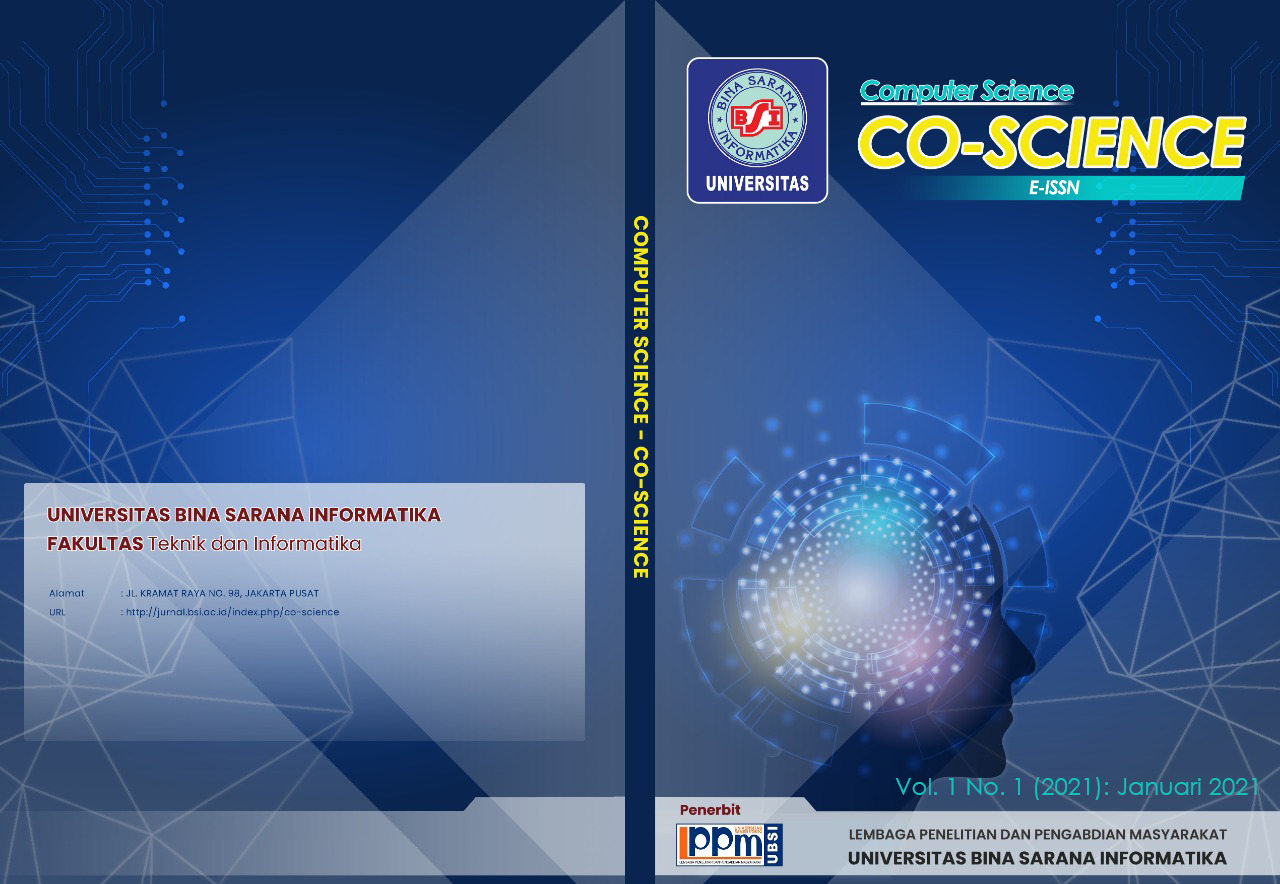 Downloads
License
Copyright (c) 2021 Computer Science (CO-SCIENCE)
This work is licensed under a Creative Commons Attribution-NonCommercial-ShareAlike 4.0 International License.