Implementasi Jaringan Internet Site To Site VPN Dengan Metode IPSec Pada PT Telkom Akses
Keywords:
Network, VPN, IPSEC
Abstract
Virtual Private Network (VPN) is a local communication network that is connected through a public network, with a private data security network, the closure of data transfer from illegal access and network scalability are the main standards in a Virtual Private Network (VPN). In building a VPN at PT. Telkom access is done using the Internet Protocol Security (IP Sec) method. PT Telkom Akses is engaged in the business of providing construction services and managing network infrastructure. At this time PT Telkom Akses sent company data using email, if using company email could not ensure the security of the data sent. PT Telkom, which has many branch offices, is required to have a fast and stable internet connection for transmitting confidential company data. Looking at the existing problems, there are several things that are obtained including, communication between users is still not optimal. Data transmission from branch offices to the head office or vice versa is still not encrypted, which means that data can be viewed or retrieved by unauthorized persons and company confidentiality can be threatened. So creating a VPN network with the IPSEC method will get a more stable and safer connection, files and folders that can be shared by network members, making it easier for network administrators to manage the network if the distance between sites is constrained and the network is well encrypted and already using authentication to connect between sites.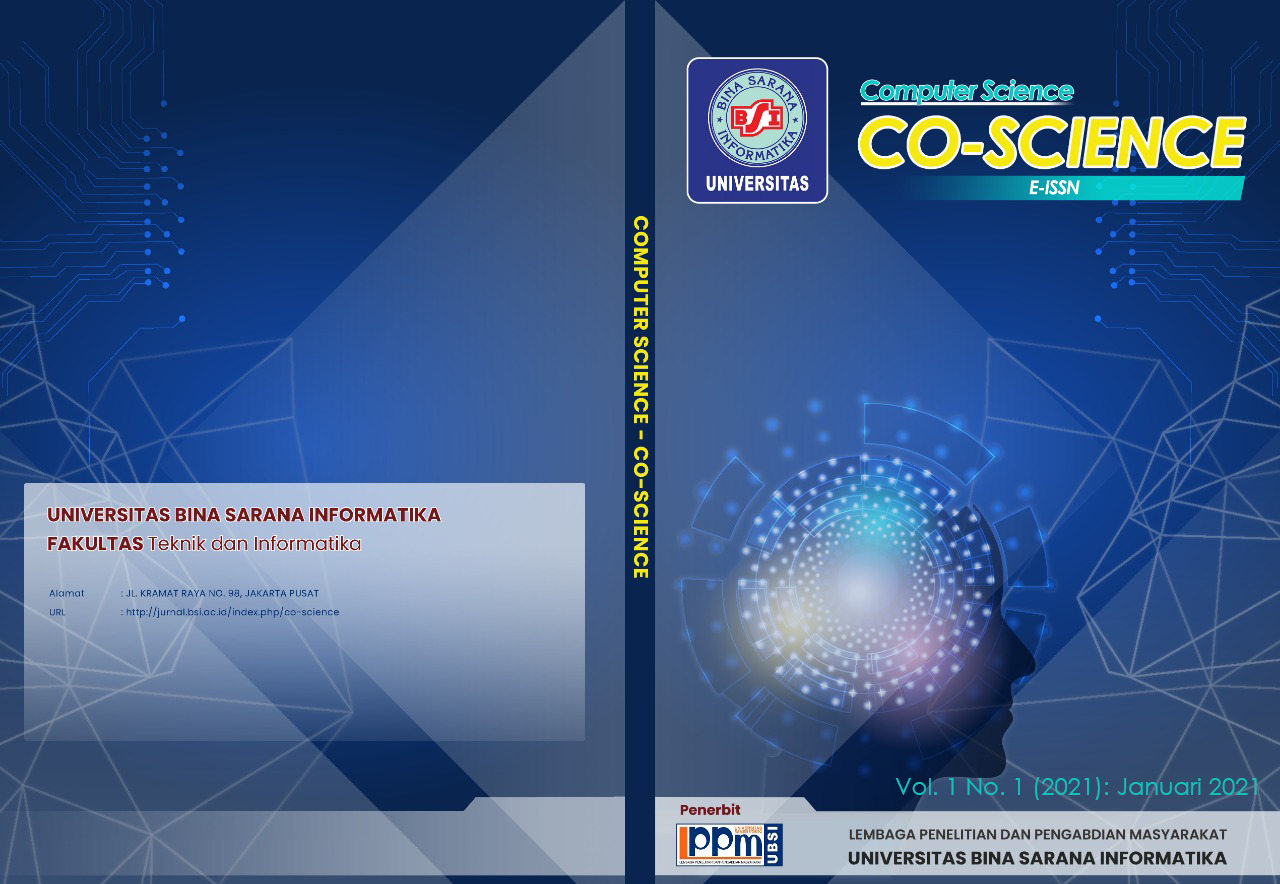 Downloads
License
Copyright (c) 2021 Computer Science (CO-SCIENCE)
This work is licensed under a Creative Commons Attribution-NonCommercial-ShareAlike 4.0 International License.