Penerapan Startegi Pemasaran di Tengah Pandemi Covid-19 (Studi Kasus Pada Kopi Retjeh Bintaro)
Keywords:
covid 19, marketing strategi, global pandemic
Abstract
This research was conducted to determine the application of marketing strategies during the Covid-19 pandemic, where the object of this research was a coffee shop that was developing and was hit by the pandemic. This research method uses qualitative research with a descriptive approach. Based on the results of the study, it was found that the application used by Kopi Retjeh was to use the 7P approach (Product, Price, Promotion, Place, People, Process, Physical Evidence). While the results of this study can be described, the implementation of this strategy has not run optimally. However, with the power of social media, it is hoped that Retjeh's coffee shop can survive during the pandemic problems it is facing.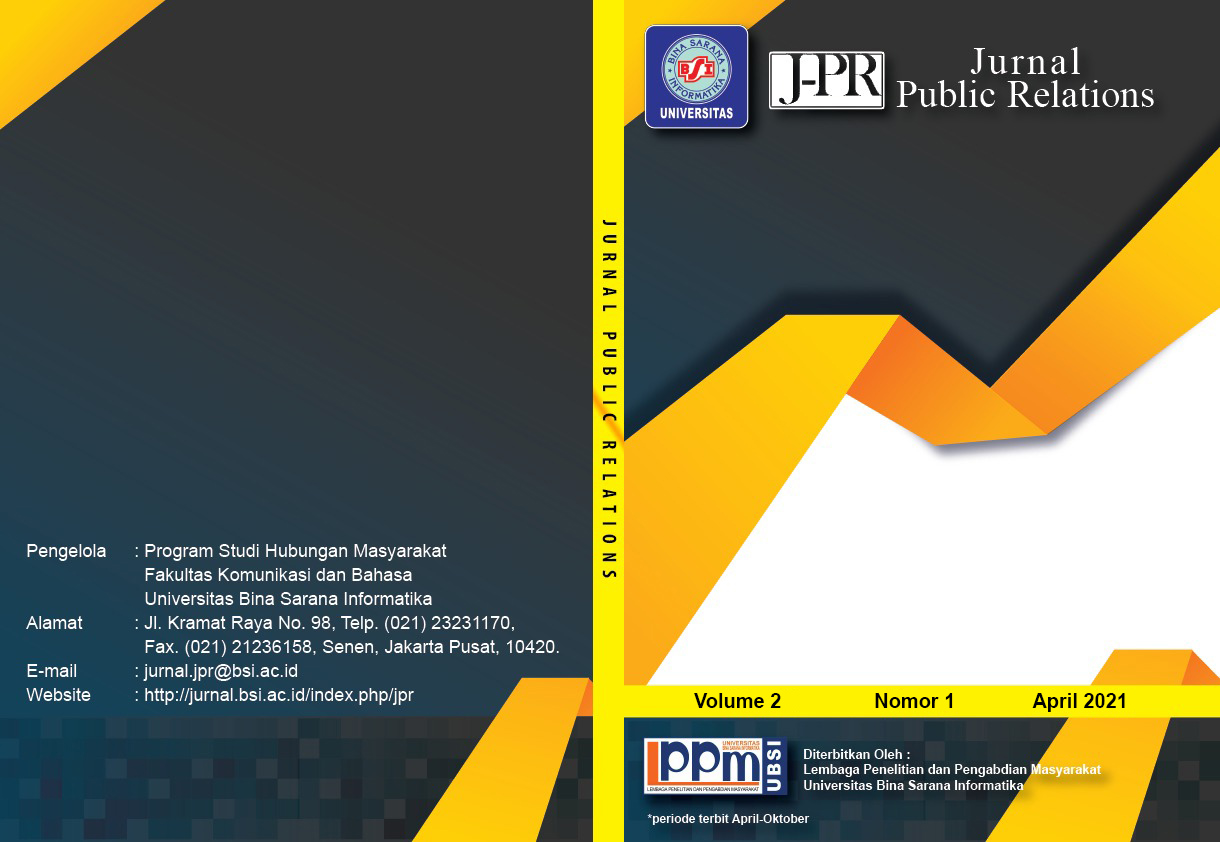 Downloads