Antisipasi Post-Truth di Era Media Digital
Keywords:
Digital Media, Post-truth, Media Literacy (Digital)
Abstract
Abstract  - Digitalization in all aspects of life is something that cannot be denied. Digitalization has also penetrated the realm of the media. Digital media comes in many forms and characters. This changes the pattern of public and media interaction related to the delivery and reception of information. Information in the digital age is no longer sought after but is looking for its audience. This resulted in a flood of information. Related to that, it takes people's ability to access, sort and select information as well as the ability to understand the context in the text which will help the public take advantage of a variety of information in digital media, not vice versa. This study seeks to review the impact of media in the post-truth era and the efforts to anticipate it. Digital literacy and media literacy are very much needed in this era of information flood.
Key words: Digital Media, Post-truth, Media Literacy (Digital)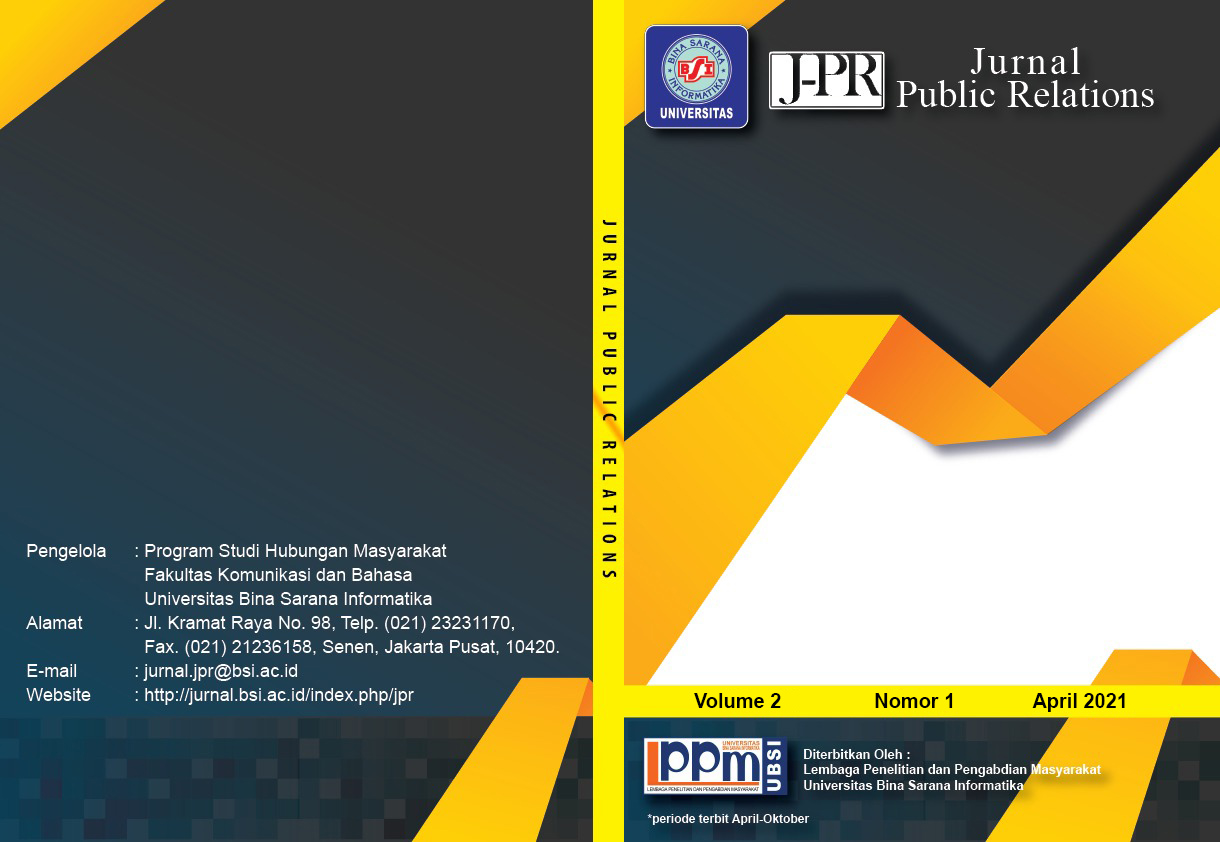 Downloads